I spent four days in Mashhad, Iran, last weekend (May 12-14, 2018), as a part of the New Horizon conference.
It was a collection of Iranian, Western and Russian intellectuals, discussing views, and raising a cry of protest against Trump's recent withdrawal from the Iran Nuclear Deal. The final day was especially poignant, as the whole conference coincided with and protested the green light given to Israel to move their capital to Jerusalem. As I spoke to the conference, Israeli snipers, with US support, picked off and slaughtered over 110 unarmed protestors.
We were Muslims, Christians, Buddhists and Jews. We were gathered there to say it can't go on like this. Whatever happened to "Thou Shall Not Kill?"
It was a time of rejuvenation. A time for reflection. Mashhad is a holy city, one of the descendants of Mohammed is buried here, at the gigantic Shrine of Imam Reza. This is one of the world's largest mosques, by area. I found it to be a very welcoming place, radiant with some kind of high vibration. I was allowed to freely walk around, pray, do Zen meditation. It was like heaven. I went at dawn when I arrive, and at night, right before I flew back.
This short video is from the early morning hours, as I was leaving. It's traditional to stop and bow back as you leave. Also there at the gate were these men at the gate of the Shrine, chanting in a melodic, plaintive way. One of the men was kind of passionately weeping, between lines. It was beautiful. So in love with God.
I gave a speech on the final day of the New Horizon conference. I talked about the past two years of progress that the peace movement and the 9/11 truth movement have won. I pointed out the tragic and brutal facts - of the Israeli involvement in 9/11, as documented in the well-sourced "Shea Memo." This Memo was written by an international attorney and submitted to the US Congress at the time of its own investigation into 9/11. It's time to talk about this, in the USA.
Here's a video of my talk:
Here are a few key excerpts from friends and colleagues speeches during the conference: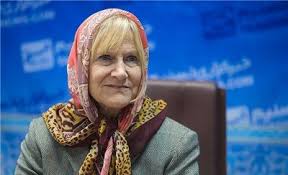 Author of "Against Our Better Judgement" pointed out:
"The Jerusalem Move is Illegal"
"It's a violation of international law to seize territory, or change demography of occupied territory, so the Jerusalem capital move is a major crime. And the USA is complicit."
Weir pointed out that Israel has a history of plans to "fragment the Middle East, starting with founding PM Ben Gurion who said they wanted to fragment Lebanon, Egypt, etc." Look at 1992 Bernard Lewis plan. Bernard Lewis is the true author of the "Clash of Civilizations" and also look at PNAC's (Project for a New American Century) plan to bolster Israel's "dispossession" of the Palestinians.
Alison gave me a copy of her booklet, "The International Campaign to Criminalize Criticism of Israel." It seems that our US cultural bias in favor of the State of Israel is so strong, that at the level of law, government and academia, there are several disturbing instances of mere criticism of Israel as being "anti-Semitic." This should be alarming to anyone who understands the First Amendment. Speech can not be a criminal act. Criticism of all governments is necessary to freedom. But the "Global Anti-Semitism Review Act" in 2004 made it illegal to "demonize" or "delegitimize" Israel, and made those modes of speech "antisemitic."
author of "The General's Son: The Story of an Israeli in Palestine" is an Israeli intellectual who grew up in Jerusalem. He said, "Jerusalem is a huge political gift to Netanyahu - it makes him a very important Prime Minister in Israel. In 1967, Israel took East Jerusalem and did ethnic cleansing. The city of Jerusalem has not been recognized, legally, as a part of Israel. The American consulate in Jerusalem reports directly to DC, not the embassy in Tel Aviv. The recognition of Jerusalem is giving more legitimacy to the state of Israel, which lacks it dearly. The violence has increased since the Jerusalem recognition. It has emboldened Israel."
"Israel is guilty of ethnic cleansing, genocide, and apartheid. The USA could be legally held guilty of "complicity" with genocide - which is a violation of the Geneva Convention."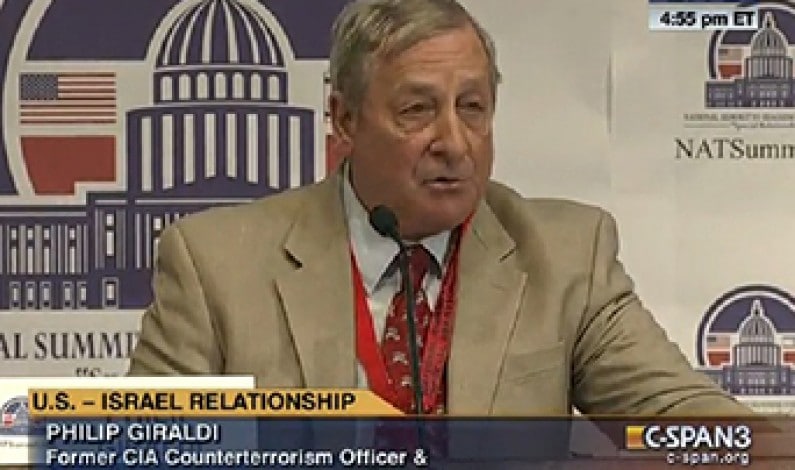 Philip Giraldi, former CIA official:
"The US is on the verge of becoming a totalitarian security state NOT "the leader of the free world" it's time to "pull the plug" on US Imperialism and uni-polarity."
"Look at how the relationship with Israel damages the USA. It's $3.8 billion a year in military assistance, from the USA. Trade benefits of $8 billion a year. $1 billion a year for Iron Dome. Americans don't have healthcare, but Israelis do. Jonathan Pollard stole a roomful of info, traded it to the Russians. Israel is #1 in terms of spying and technology."
A former Bush Department of Defense official, Maloof spoke of the harrowing experience of briefing John Bolton. He said, "The American-lead global order is crumbling. The JCPOA pull-out is a water-shed moment. A 'Step-beyond' the Art of the Deal. Trump wants to attack Iran in the pocket-book, in order to foment regime change in Iran. Saudi Arabia can't survive two years if the price of oil isn't over $100 per barrell [FYI Current Prices as of 5/17/18 are about $76 a barrell on average]. The major threat is if Russia, China, etc. could form their own economic block. Like reinvigorating the Shanghai Cooperative Bureau."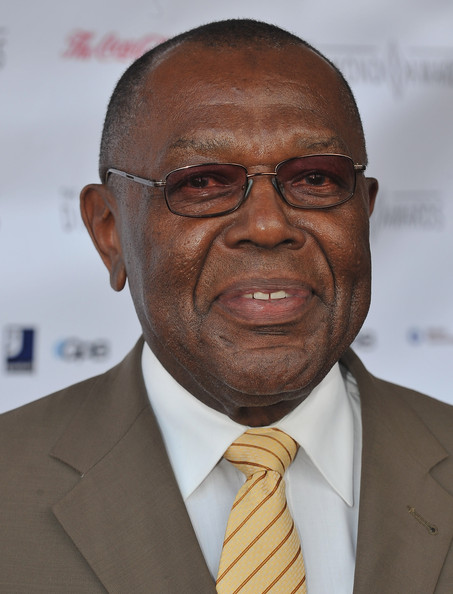 "The eye sees everything but itself"
-Turkish Proverb
Regarding the USA:
"There is something eating at the core of the country." 5,000-6,000 soldiers were killed in Iraq based on a lie.
In light of his friendship with Malcolm X, I did a 20 minute interview with Mr. Muhammad in my last few minutes in Iran:

Alexander Dugin:
"Civilization is bigger than nation-states."
Dugin spoke often throughout the weekend about the advent of a multi-polar world, as opposed to a world dominated by the US/Israel/Saudi collusion. He was dignified, and spoke in a confident, universal, kind of academic way. Totally non-polemical. So today, the articles I found on him in Raw Story/Salon denouncing this guy seem rather unfair, and hysterical. Anti-Russian bias perhaps?
Campaign Notes:
Notes I wrote to myself, regarding why I am running for US Congress:
We create the possibility of steering the UA away from domination, lies, corruption, and war.
We create the opening for the USA to move into a space of cooperation, mutual aid, development, education, freedom and free capital flows for the public interest.
Scott Bennett, US Army Psychological Warfare Analyst (Retired) took an interest in this campaign.
He said, "Remember, you didn't get into this election because you thought you would win, and you aren't into saying whatever will create an easy victory. But you stand for saying what is true, and necessary for the rejuvenation of the country.
A leader doesn't focus on polls, a leader knows, and leads, and takes a team to a win.